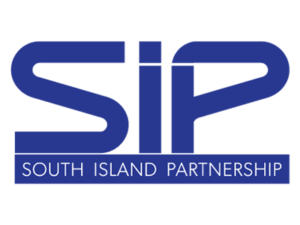 **See Ms. Dawson in the Career Centre for more information on types of courses offered, programs of longer duration as well as an application. 
South Island high school students (SIP) can take Camosun courses and earn dual credit – credit that counts toward your high school and college credentials. Course Program Guide 2019-20 (002)
Why take Dual Credit and how much does it cost?
You can save time and money.  You'll be a college student while you're still in high school! For most students, your tuition will be covered by the school district. You will be responsible for the application fee and textbooks.
What can I study?
There are a variety of opportunities in trades, technology, health and human services, business, sport and exercise, and arts and science.
Where will I study?
Some of the classes are in a high school, others in person at Camosun, as well as online.
Learn more about your Dual Credit options.