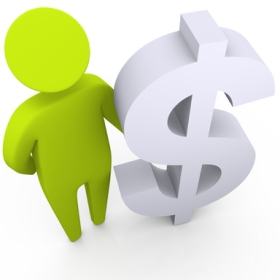 We are very proud of the Mount Doug graduating students of 2014 who had a stellar year as scholarship recipients.
They received over $1,300,000 worth of Scholarship monies.  Dogwood District Awards of $1000 were awarded to 27 Mount Douglas students.  We had 53 students receive UVIC Entrance scholarships worth a total of $298,247.
Scholarships have been awarded to our students from universities all across Canada and in the US.  We are also proud of the many students who have received scholarships from many private organizations and corporations.