Mount Doug Grad Event,
We are so pleased to be able to offer a Grad Winter Semi Formal for the Grad Class of 2022. 
The event will take place at the Inn at Laurel Point on Thursday December 9th, 2021 from 6:00pm to 10:00pm.  While the current public health order will not allow for a dinner and dance, we are able to hold a formal dinner and show and are pleased to announce that Jason Verners, Magician will be performing at the event.
Tickets are on sale now until Sunday November 29th.  $80.00 per ticket.  Proof of Double Vaccination is required by the venue.  Please purchase tickets through School Cash Online with the following link:
For this event, it will be restricted to Grads only.  No guest tickets will be available.
Please let me know if you have any further questions.
Thanks,
Donna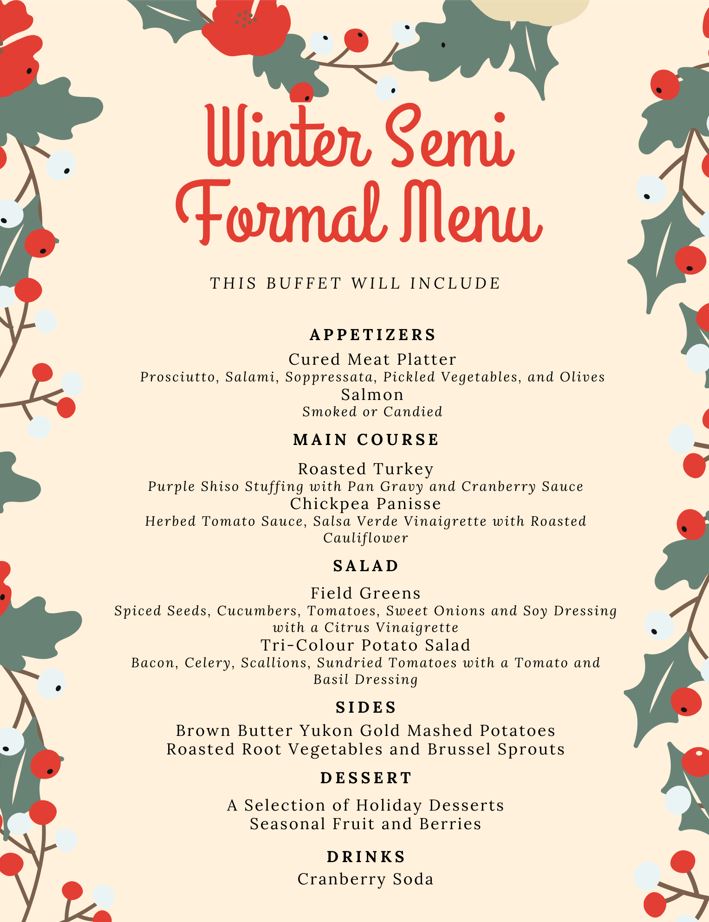 Magic Wand program for grads. Why buy a Grad Tuxedo or dress when you can borrow one? Magic Wand for Grads Information 
Mount Douglas Graduation Portraits – CLASS of '22'
Photography Dates
Graduate portrait sittings for Grade 12 students are scheduled on:
September 28,29
October 1,4,5,6,7,8
 Please book a sitting on these dates to ensure your portrait appears in the yearbook as well as on the year end wall composite.  The portrait studio will be set up in the school.
Portrait Appointments
Sittings are by appointment only. Appointments may be booked online at:
 Online booking is open now and appointments should be booked 48 hours prior to photo day.
Portrait Fees
 A $25 fee is payable to the photographer at the time of your sitting and includes the following:
Approximately 12 proofs of your portrait sitting
11×14 Composite Photograph
11×14 vinyl diploma folder
Your grad photo for inclusion in the yearbook & wall composite
Contemporary & Traditional Photography
The Lifetouch Prestige program offers a wide variety of contemporary photography in addition to traditional cap and gown poses.  If you wish to also have casual photos done, please bring one outfit to help us capture your unique personality (suit, dress, sweater, school jacket, special interest uniforms and hobby props). Casual portraits are included in your sitting at no additional charge.
 We encourage all grads to have their grad photos taken ensure your Entire Graduating Class is Included in the Yearbook and Composite.
For further info please visit our website: prestigeportraits.ca
or call Toll Free 1-888-676-1647.